Star Performer of the Month June, 2019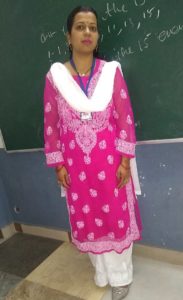 Mrs. Sonal Srivasatava
I  am Sonal Srivastava working as a computer teacher. First of all, I would like to thank our M.D Ma'am for giving me this prestigious position. I love teaching and every day I learn something new about how to teach my students. I always try my best to give my students the best knowledge and explanations. I believe in hard work. If the students and people remember me as a good teacher that will be the biggest honour for me.
Thanks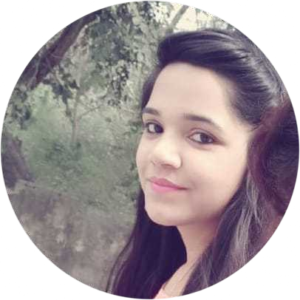 Ms. Roshni Pandey
"To be honored as  'Star of the Month' makes me more dedicated and self motivated toward my responsibilities."
Star Performer of the Month March, 2019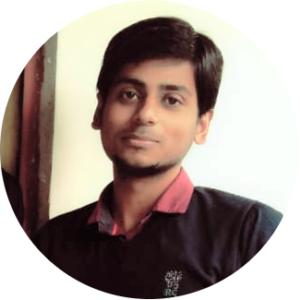 Mr. Mohit Singh Kushwaha
"Your job is to discover the world and then with all your heart give yourself to it"
-Buddha
Star Performer of the Month February, 2019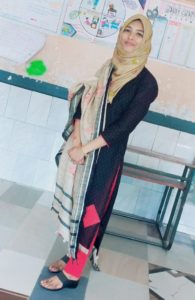 Ms. Urooz Fatima
I am Urooz Fatima , I am working as a Maths teacher and my main motive is to make maths interesting and I really like to work with slow learners. I always try my best to represent myself as a good teacher. Thank You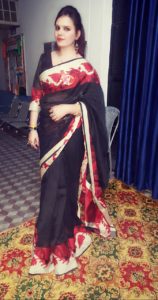 Ms. Akanksha Singh
I am extremely grateful for this recognition .. My name is Aakanksha Singh. I am a motivated educator. I have a passion for teaching children. I am an extrovert full of enthusiasm and energy. I like trying innovative teaching methods and making bold decisions …I believe that hard work is the key to success and a dream can't become a reality till it is worked upon.. I am determined to put my best effort to accomplish my goals. It is essential to know your goals in life and work towards achieving them. My goals motivate me to strive hard and keep going. I would like to ask each of you to dream your own dreams, achieve your own goals, as your journey is your own and unique. Thank you Cheers!
Star Performer of the Month January, 2019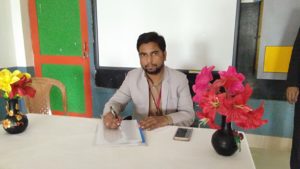 Mr. Imtiaz hussain
First of all, I would like to thank you for giving me this platform to introduce myself. I am hardworking, Self motivated, always try to improve myself and the best one is I never give up. I always believe in doing work not think about its rewards. My long term goal becomes a more responsible and knowledgeable personality and a respectable position at my school. Thanks again for giving me this opportunity.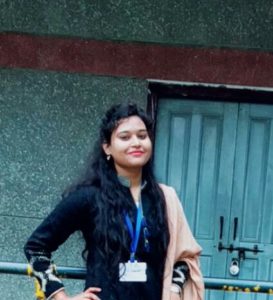 Ms. Seema Pandey
Firstly I would like to thank everyone. This is Seema Pandey and I am a teacher. because I had great teachers who inspired me. And I always try to inspire my children. I think it's my personality to overcome things, learn from them and become stronger, both personally and professionally. To be honest, I welcome those hardships.I've always been a fighter – it's always been a part of my personality. (My task regarding creativity, is to help children climb their own mountain As high as possible No one can do more). Thank you and Jai Hind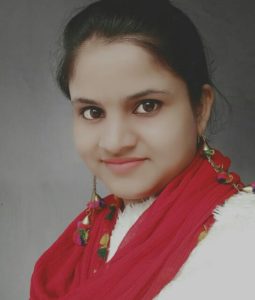 Ms. Priya Singh
I am Priya Singh. I am very happy to know that I am a star of the month(January).This is a really great achievement for me. I will always try my best to represent myself as a good mentor and teacher. I am thankful to this school for giving me chance to represent myself. Thank You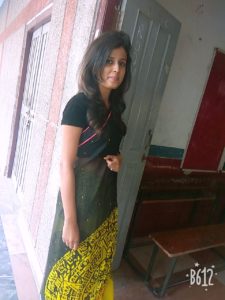 Ms. Neelima Pal
''Don't confuse luck with skill when judging other and especially when judging yourself'' I believe that hard work and dedication always lead to the success. These qualities help you get into the physical and mental shape for you. Thank You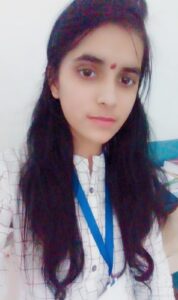 Ms. Jaya Tiwari
It is my pleasure to be a part of the Udaya family, and I am thankful to all Udayans that you gave me a place in the Udaya family, helped so much in work, love, and the biggest thing taught to me is how I can do my work with more effort and happiness. You always guided me and beautifully instructed me, and I will never let you down, this is my promise to all Udayans. Entire Udaya family is an inspiration to me and thank you very much for making my day a memorable one. Thank you
Star Performer of the Month December, 2018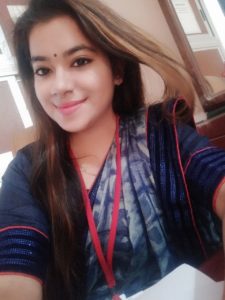 The illiterate of the 21st century will not be those who cannot read and write, but those who cannot learn, unlearn and relearn –Alvin Toffler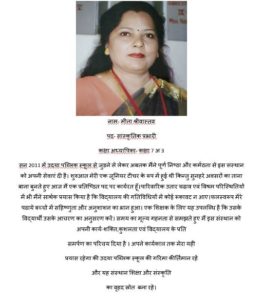 Mrs. Meeta Srivastava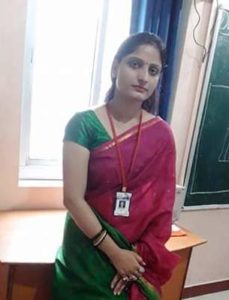 Mrs. Seema Mishra
According to me, A good teacher is an assertive teacher and always has objectives. I always teach the students in a way in which we make our lessons relevant to their lives. Even if I consider myself a cool teacher who explains everything in a way that even the stupidest person could understand me, then I can't be lazy to explain it to my students several times and what is even more important I try to do that in different manners. I always encourage students and teach them in a variety of ways. At last, I want to say thank you to our MD ma'am who had given me this opportunity as the best teacher.