The experience gained by internships can not have a substitute. The school & college education makes a student propel into a professional sphere by earning a degree, which just represents an academic excellence in diverse theoretical and conceptual manners that a job might be implemented in. Internships can make abstract theories and concepts learned in classroom practically possible by placing the student in a work situation close to real life with real live co-workers executing actual professional tasks, which the job demands. In the progressive world, employers favor multidimensional employees who have done not only one but multi-angular internships.
| | |
| --- | --- |
| "I learned more than I ever had through theoretical classes, the practical experience is best and especially when you do it under guidance and expert faculty members of Udaya parivaar." | |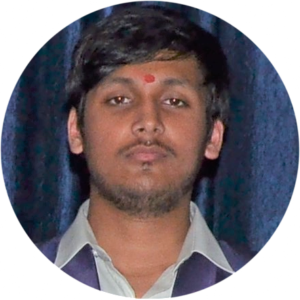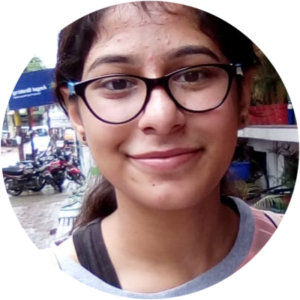 "Joined on July 27th, 2018 and doing internship in the best environment, surrounded by best people and learning new things everyday."
| | |
| --- | --- |
| "An experience worth gaining to outshine in social and professional sphere." | |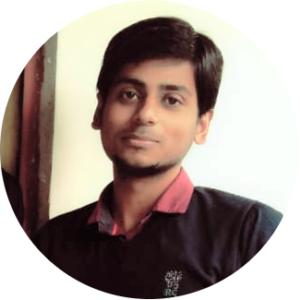 "Joined on Feb 15, 2019 as an Intern which means to be permitted inside a workplace. Here, I have refined my practical knowledge as well as personal maturation."
| | |
| --- | --- |
| "Joined on 15 Feb, 2019 as an Intern, I got opportunity to work with smart and motivated people and a chance to separate myself from the pack." | |
Join Us!
Send an email to: [email protected]
Or call us on: +91-5278-243249
Or fill this form.