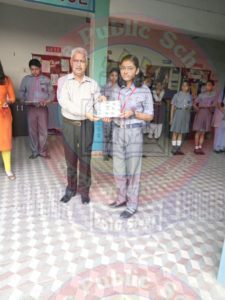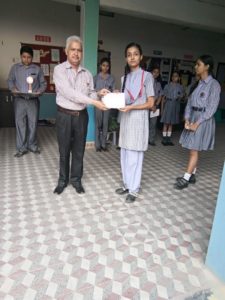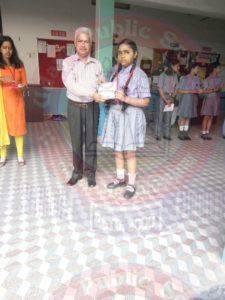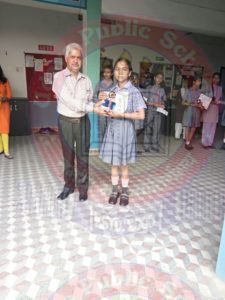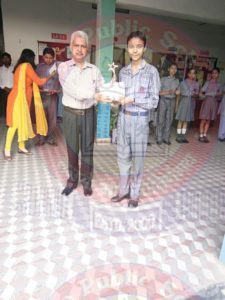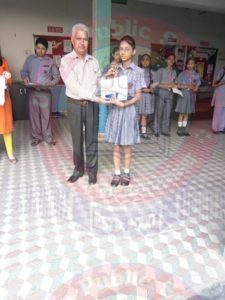 On 9th April there was a Poster Drawing Competition held at Dr Ram Manohar Lohia Awadh University, Faizabad on the Topic – शैक्षिक विकास एवं सामाजिक न्याय.
The Udayans participated in the same and few of our students won prizes. Where, Shraddha Gupta of class IX-A1 got the first prize and spreaded the name and fame of Udayan Parivar and rest of them, Garima of class VII-A2, Neha of IX, Pavani Gupta VI-A4 and Pragya Gupta XI conferred the Consolation Prize.
On 17th April, again there was a Drawing Competition held at Tulsi Smarak Bhawan, Ayodhya on the Topic – Vishwa Dharohar Diwas. Here our glorious students Nikita of class VII-A2 and Riya of VII-A2 conferred the consolation prize.
All the winners were felicitated by our Respected PRINCIPAL SIR.
The UDAYA PARIVAR is feeling proud to have such kinds of achievements.