Projects by Prakhar  Mishra, Class- IX
Project No 1 – Arduino Touch Sensor Indicator
Project No 2 – Heart Beat Measuring Device
Project No 3 – Sonar Waves Detection System
Project No 4 – Arduino Wifi Automation System
Arduino Touch Sensor Indicator
ARDUINO is a microcontroller based programmable development board. It works on C programming language, Python or Scratch.  It's very interesting. I have used scratch because I'm still learning C and Python.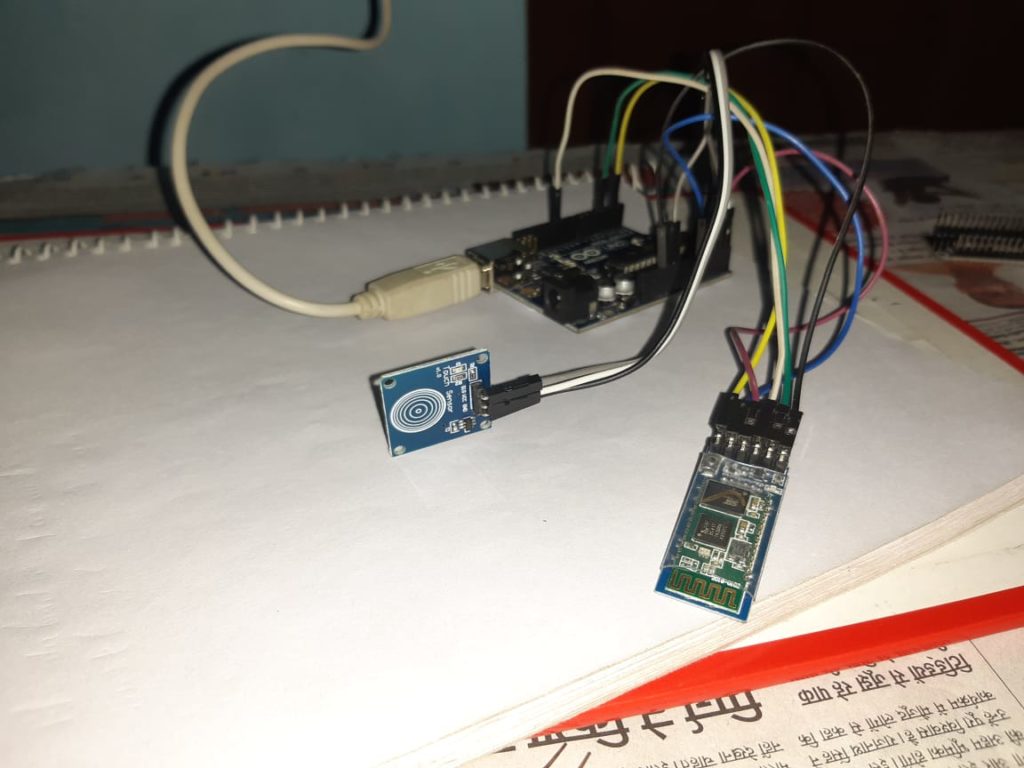 This Project Works When You Touch The Sensor Area Which Automatically Detects Your Touch And Sends the Signal To The Microcontroller Named Arduino. Arduino Receives The Touch Signal Sends byTouch Sensor and Gives Output In Your Computer Serial Monitor, LCD, Led , Screen .I had Used My Serial Monitor For It.
Heart Beat  Measureing Device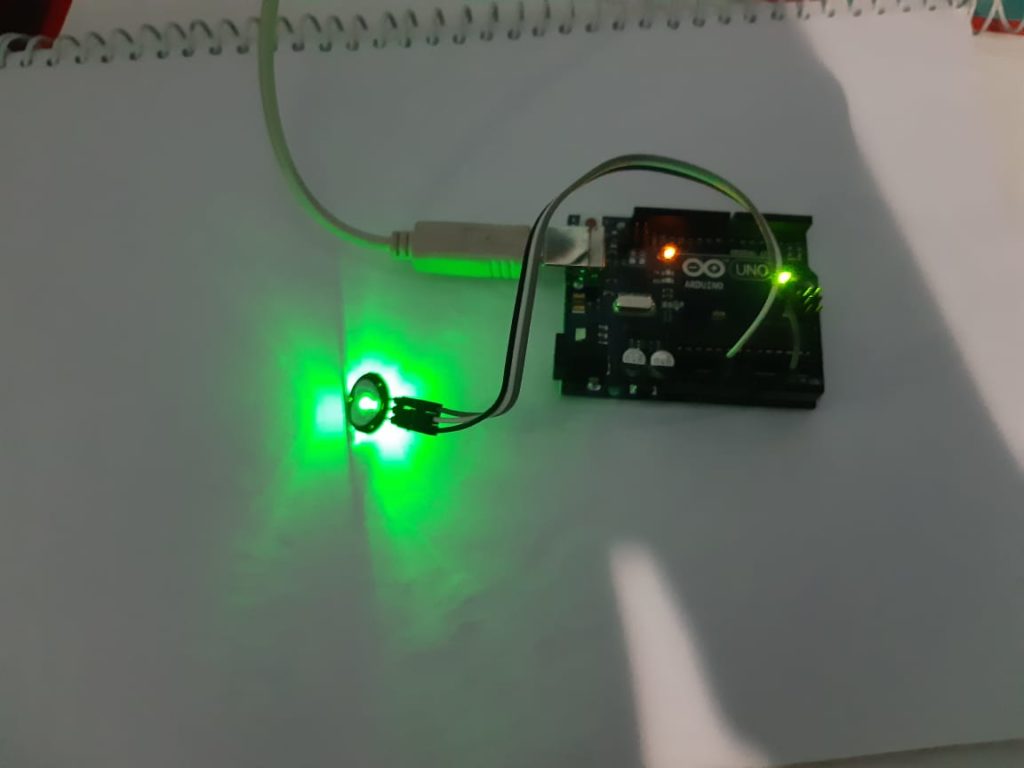 This Is Hear Meat Measureing Device Created My Me . This One Of The Best Project Created By Me This Device Helps You To Measure Your Heart Beat .
This Works When You Placed Your Finger on Sensor And It detects Your Nerves Circulate and That's give A Information To arduino Board and Thus Arduino Reads All your Sensor Signals and Give Outputs On a Serial Monitor Or LCD Display.
 Sonar Waves Detection System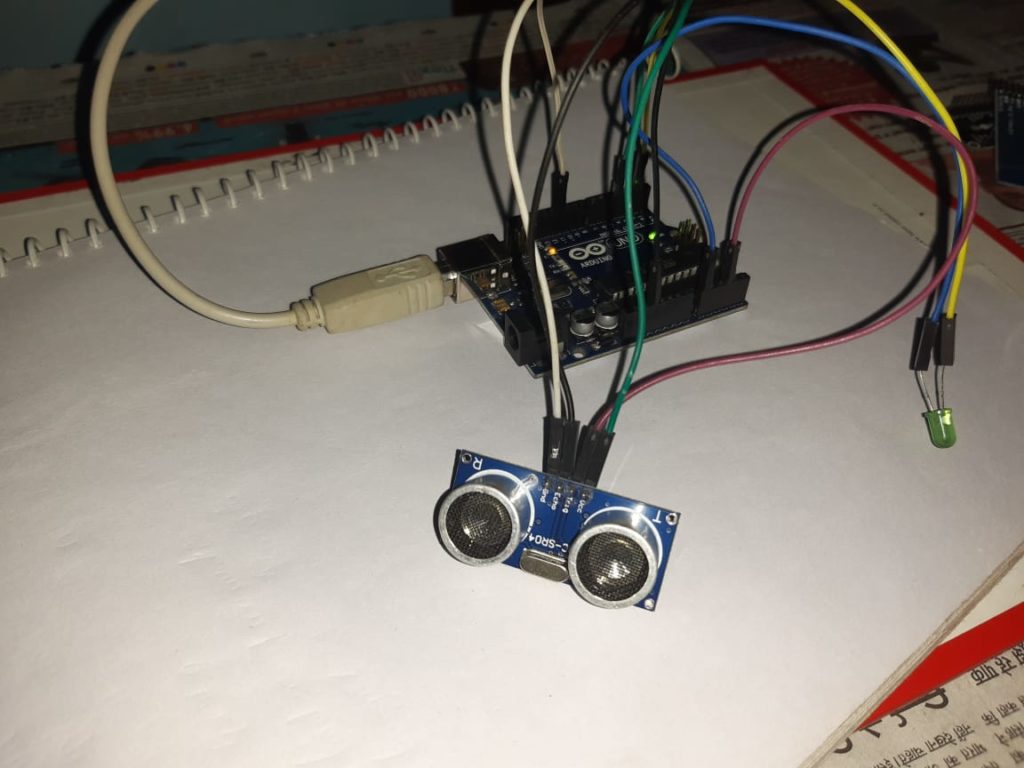 This Is Sonar Waves Detection System It Works When It Reads The Sonar Waves With The Help Of Sonar Or Ultrasonic Sensor Placed It Is Very Useful For Making Radar System .When The Sensor Detects The Sonar Waves It Sends the Information To arduino Board And Arduino Board Compiles It and Give Output On The Output Devices .
    Arduino Wifi Automation System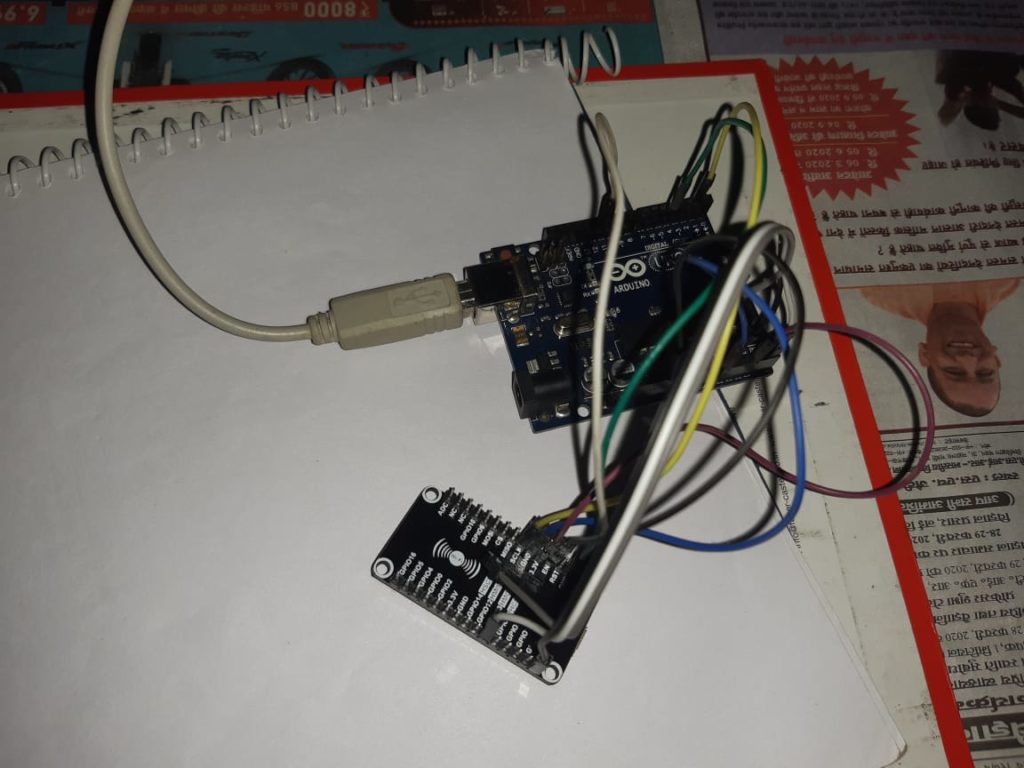 We already Know That how Cool Can A wifi Be It Can Provide you Internet and help to Maintain your Internet Connectivity But Have You Ever Imagined That You can Also Control Devices With Wifi Signals As Here I Made This One Wifi Automation System it Works From Your Smartphone Or Any Device Wifi
Have Wifi In it You Sends Signals From Your Phone With The medium Of Your Wifi.And Wifi Placed In this Arduino Board Recives It and Compiles The Signal With The help of Arduino And Can Turns On Led , Fan , Ac , Refrigerator, Blower Only From The use Of It . You Can also Make a WiFi jammer.